People
Life at GREYP BIKES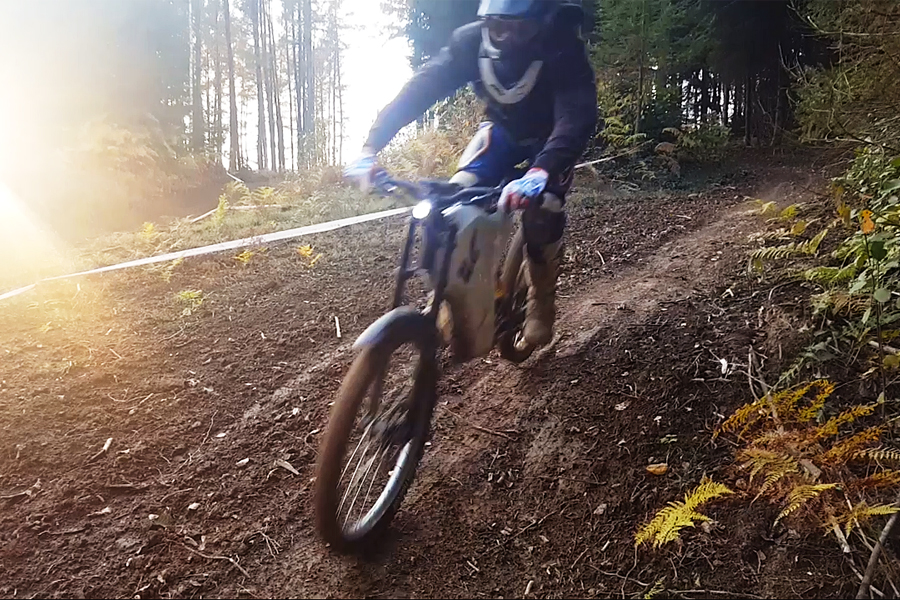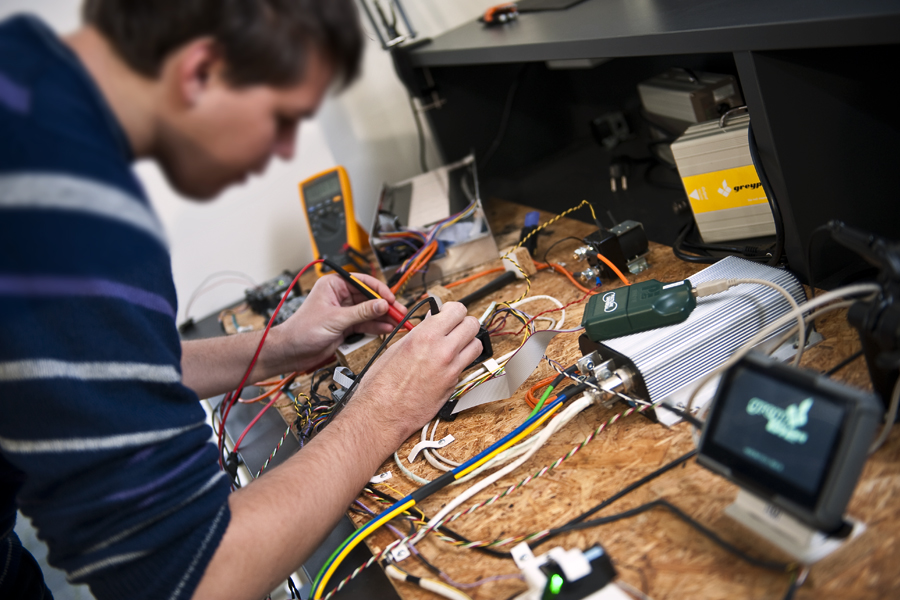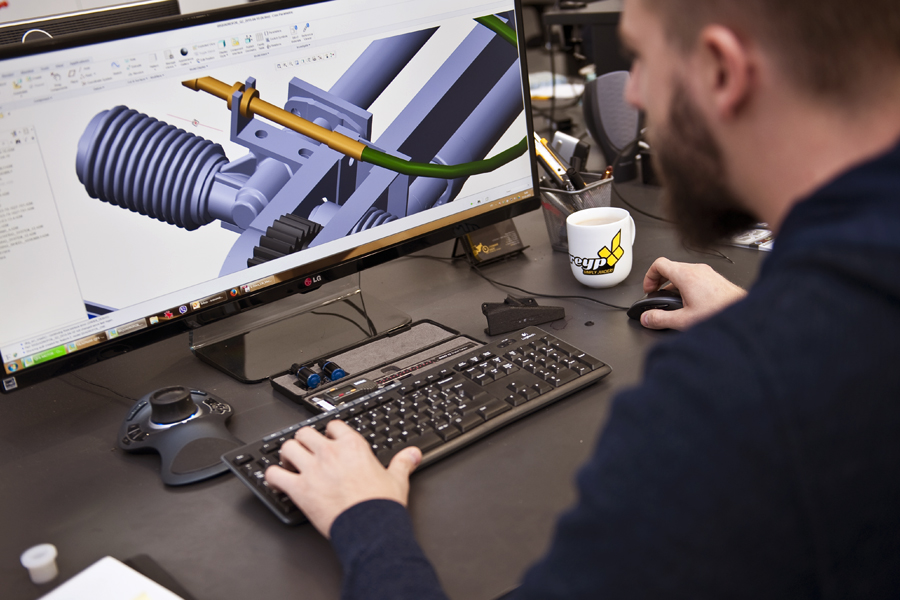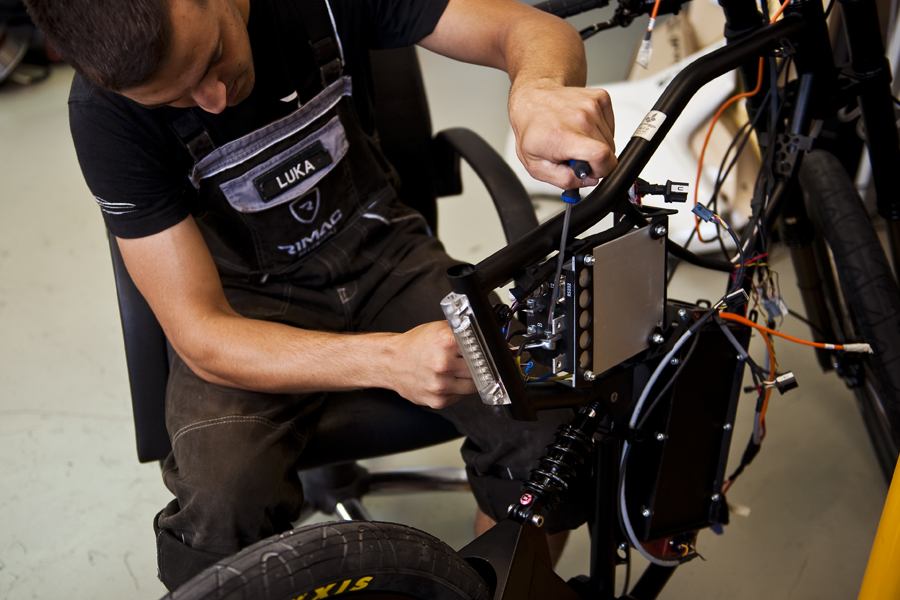 ---
About
NOT A BIKE COMPANY. EVEN THOUGH THE NAME WOULD SUGGEST OTHERWISE.
Greyp Bikes, a sister company of Rimac automobili, is a tech company that produces electric bicycles. We design, engineer and produce high-end electric bicycles with amazing technology and performance.
Our bicycles have so far been delivered to 26 countries and 5 different continents, so you could say we've been around. The key to our success lies in the fact that we are changing people's everyday life for the better focusing on the fields we are most confident in – technology and mobility.
From our humble beginnings in 2013 up until now we have grown exponentially and are growing every day since. We have a greyp team and they have accomplished a lot.
Greyp Bikes has been awarded second best employer in the small company category in Croatia - based on employees satisfaction.
---